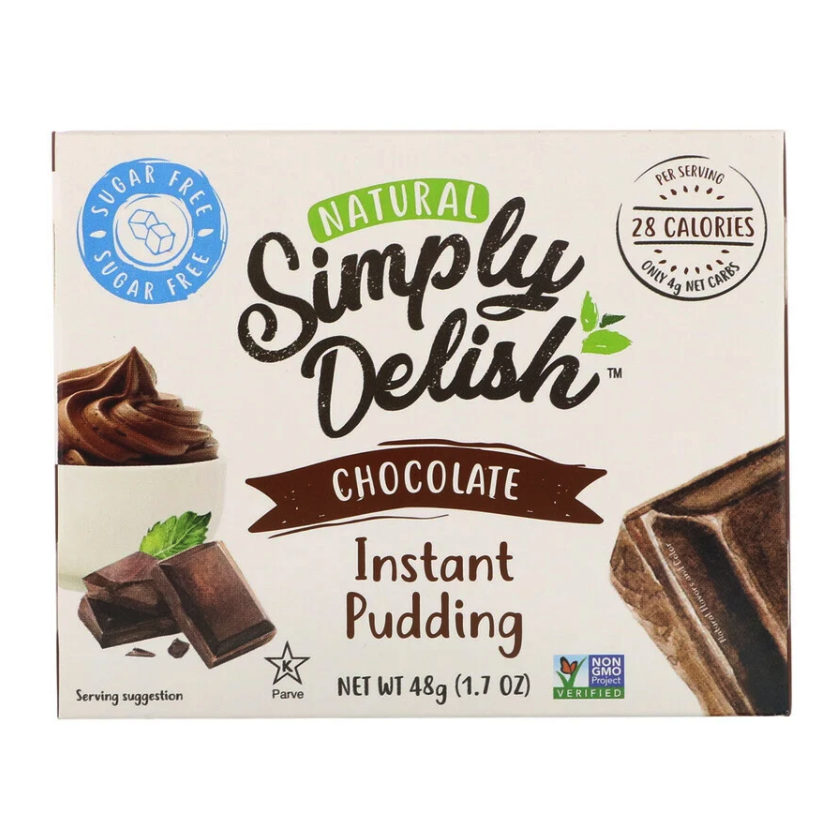 Satisfy your chocolate cravings one delicious spoonful at a time. Never underestimate the power of a thick, creamy and silky smooth chocolate pudding....
View details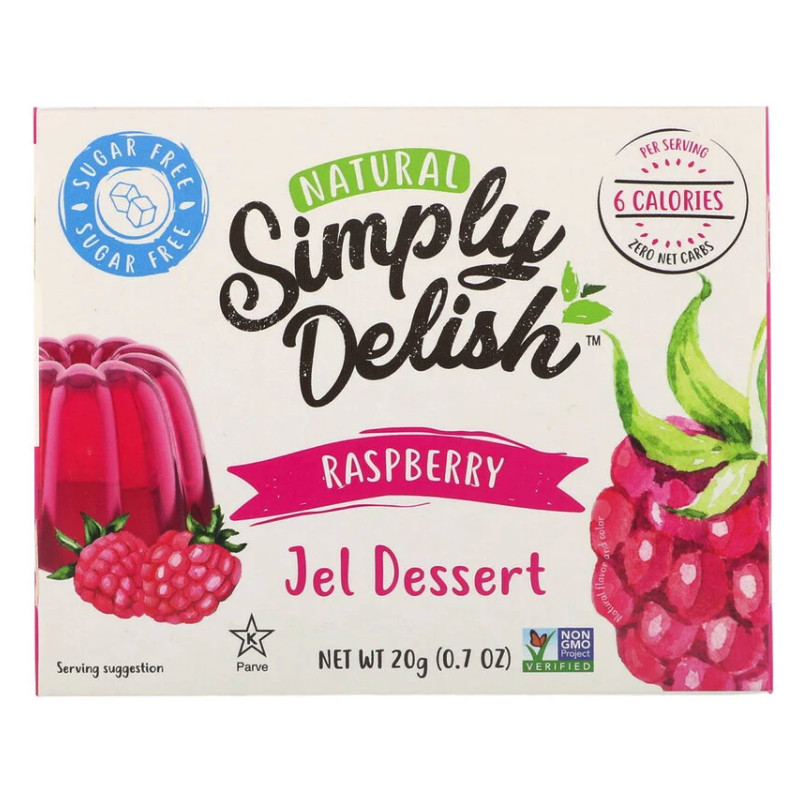 Get your raspberry on, pass it around till its all gone. We guess the delicious question is - Do you like to share? Would you really pass it on? No? U...
View details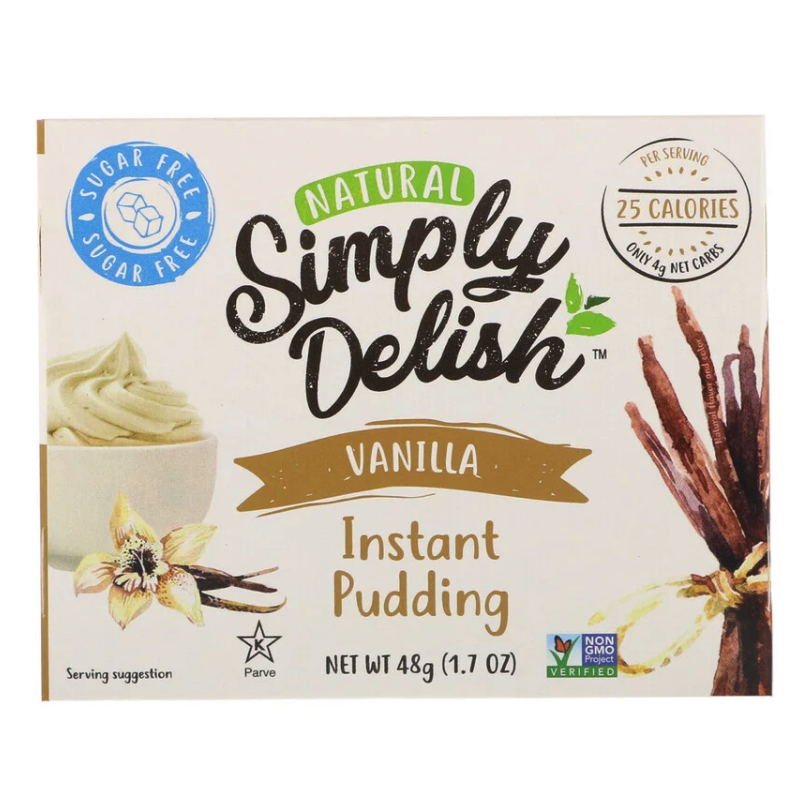 Some say that Vanilla is boring, some say it's better than chocolate (gasp!), some say it's the best flavor in the world... So light, fluffy and refre...
View details