Tea, coffee & drinks
Here at Fodpod we know that there is no problem which cannot be at least partly solved with a nice cup of tea and a sit down. We are proud to bring you a selection of teas from independent heavyweights Dragonfly Tea, a fifth-generation British company that is as passionate about tea as they are knowledgeable. Dragonfly's founder, Bruce Ginsberg, recommends taking the "slow tea" approach, such as that used in tea ceremonies, to help welcome in that feeling of peace and harmony.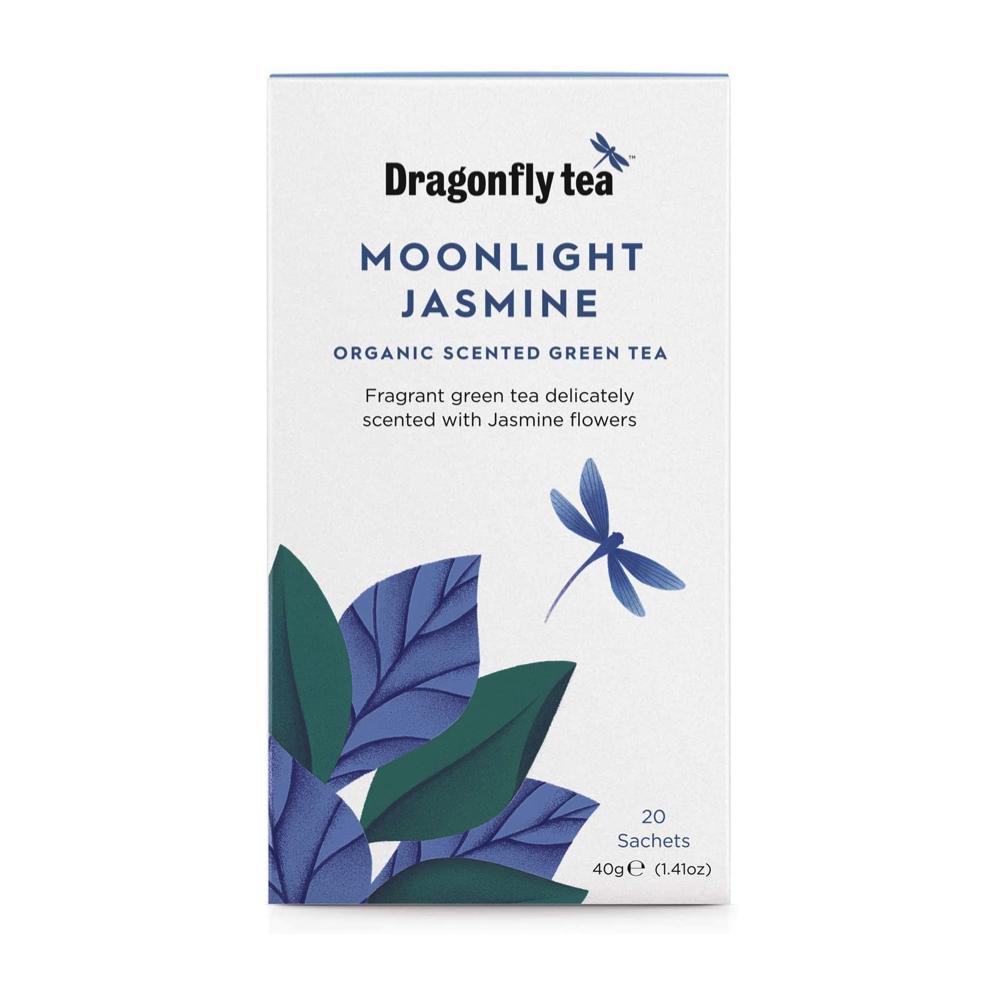 For nearly ten centuries the Chinese have enjoyed the delicate floral scent of this refreshing and wonderfully smooth green tea. Using artisan techniq...
View details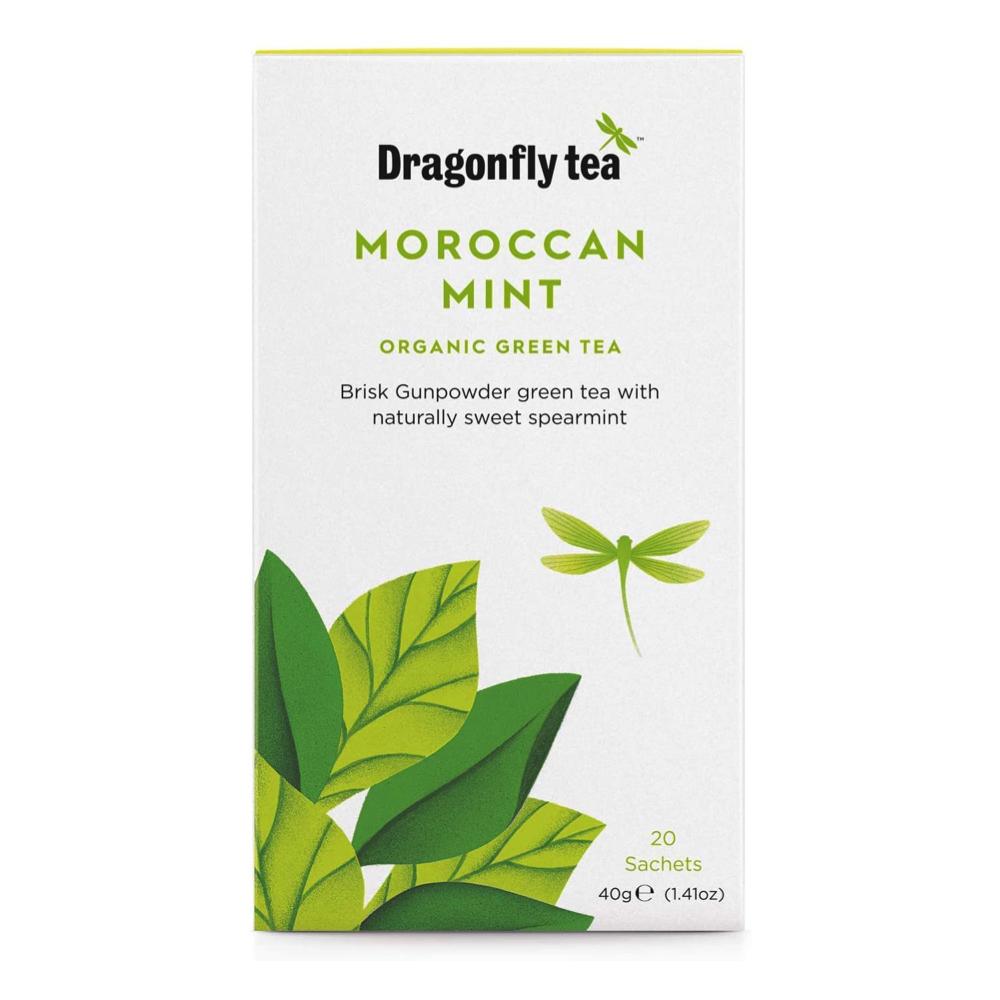 An authentic blend of bright and vibrant spearmint leaves and Gunpowder green tea, inspired by Morocco's rich tea-drinking tradition. Served all day a...
View details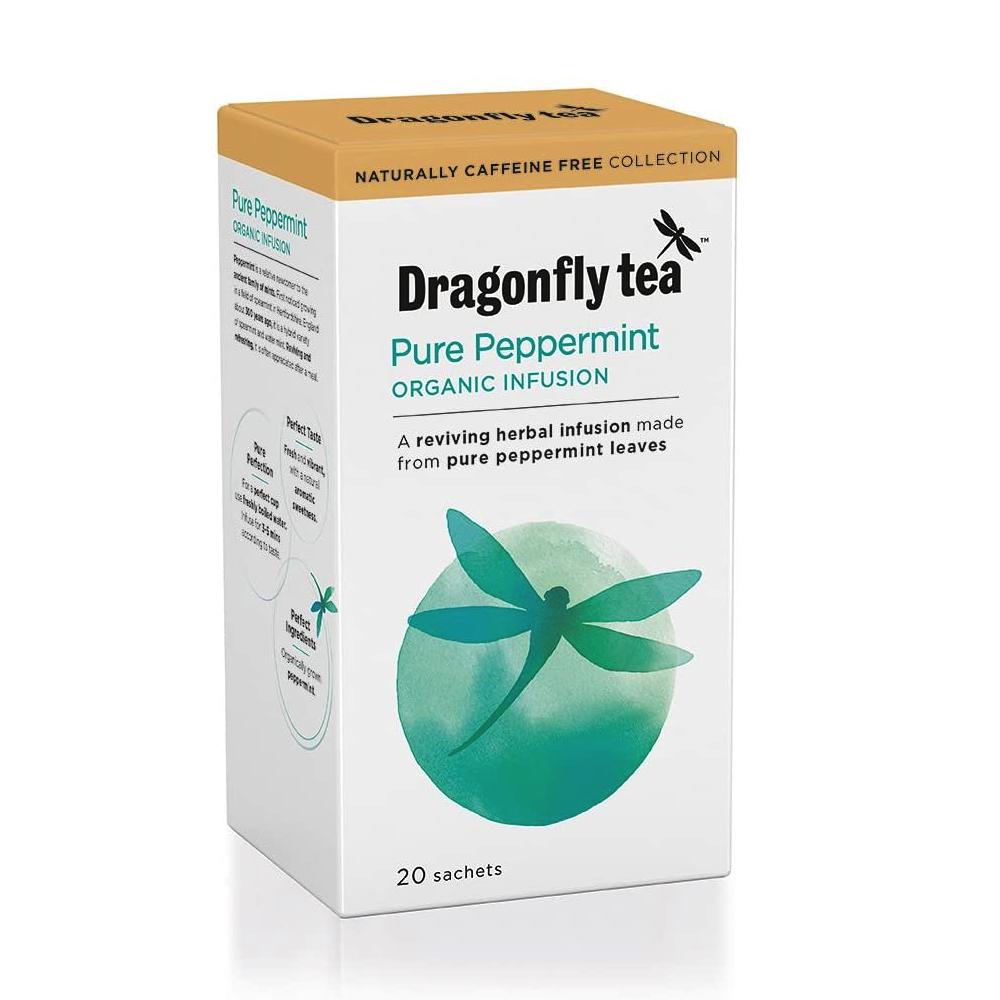 Peppermint is a relative newcomer to the ancient family of mints. First noticed growing in a field of spearmint in Hertfordshire, England, about 300 y...
View details