Oil & vinegar
Looking to give your salads a little zing? Try our Clearspring Apple Cider Vinegar. Its "mother" culture means it is bursting with gut-friendly enzymes that are reported to improve wellbeing. Lots of people also swear by it as a tonic, taking a small amount each day either on its own or diluted in water. Whichever way you use it, you can rest assured that Clearspring products are always of the highest quality.
And for another way to get that delicious garlic flavour back in your life, check out the Fody Garlic Infused Extra Virgin Olive Oil. FODMAPs are not soluble in oil, which means that the flavour of garlic has been infused into this oil but the FODMAPs have not. Splash away chef!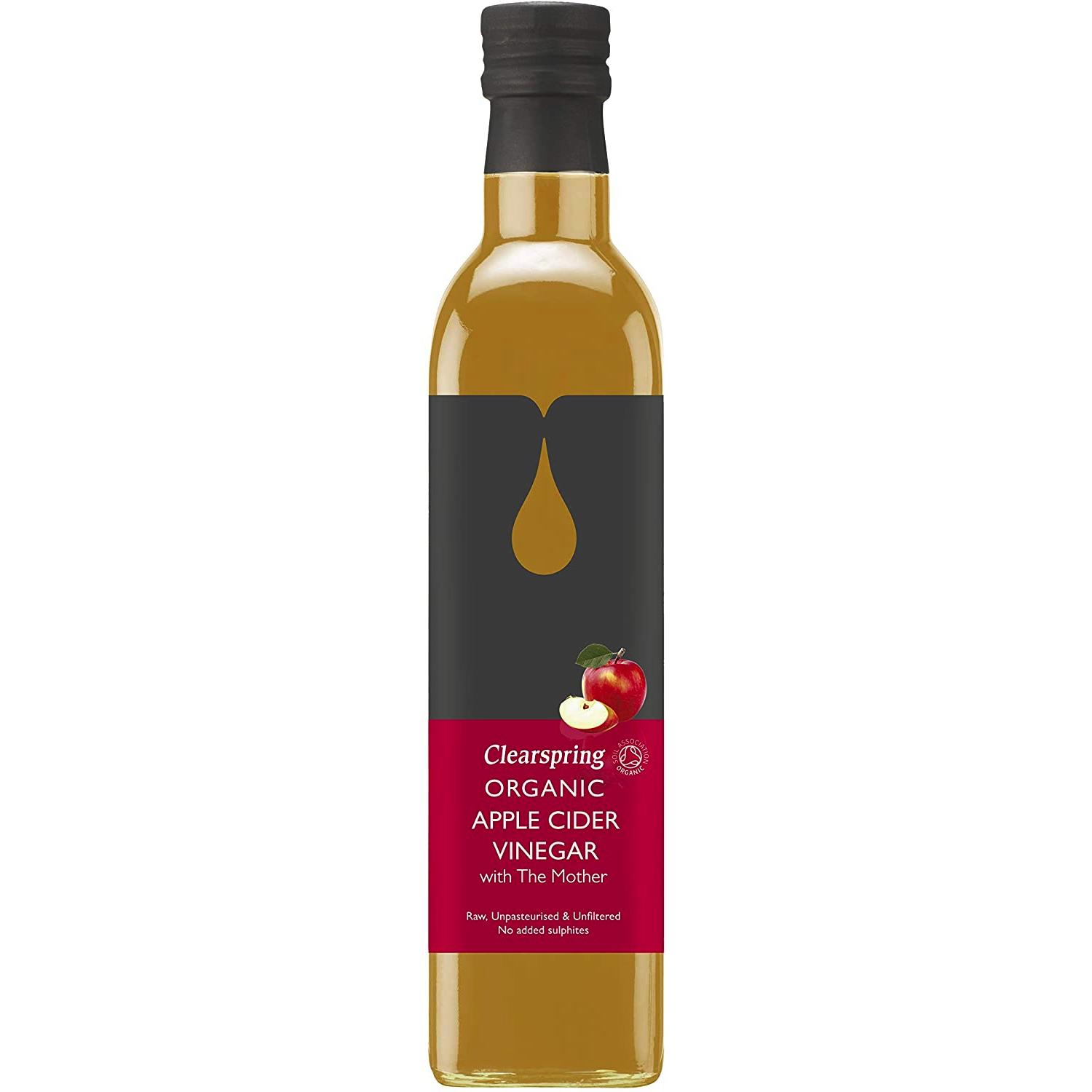 This fresh and fruity apple cider vinegar is made in Italy by our artisan producer using cold pressed organic apple juice. Naturally fermented, unpast...
View details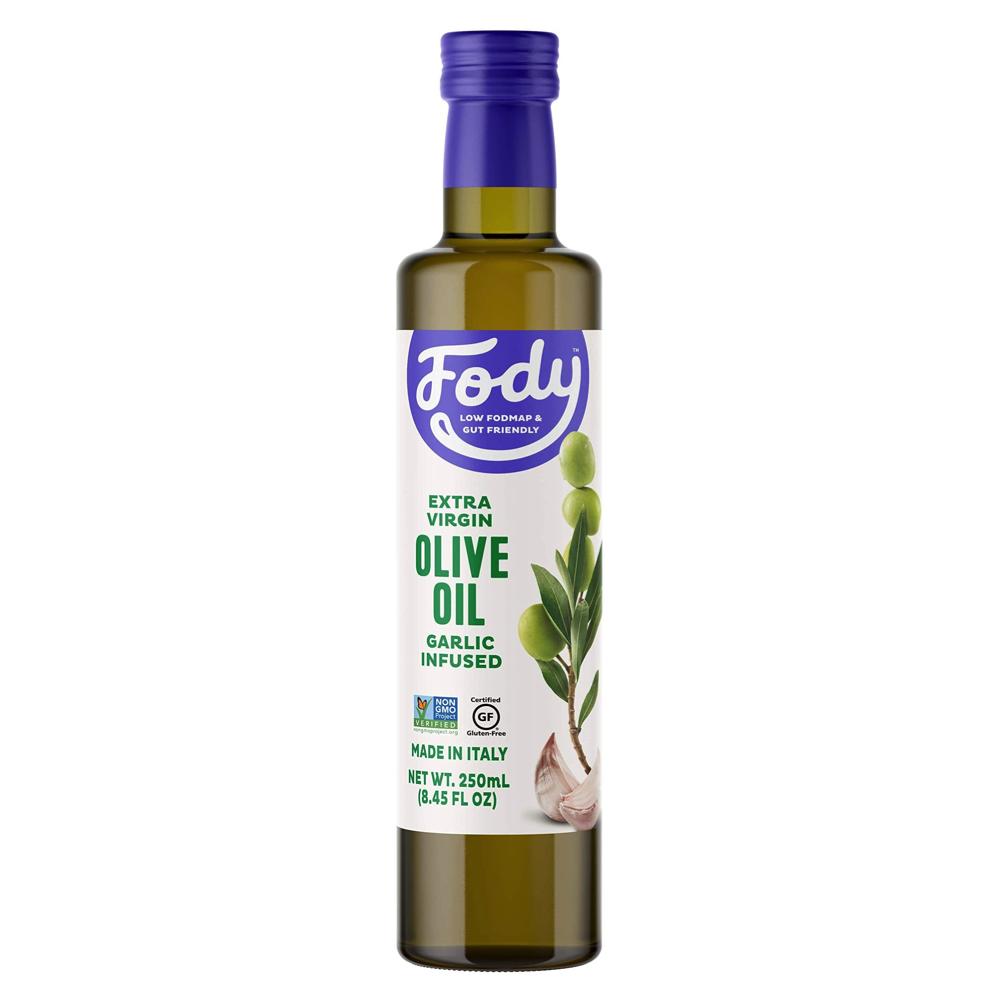 Bring back the flavour of garlic to your food, the Low FODMAP way. This powerfully delicious, Low FODMAP, garlic-infused olive oil is made in Italy wi...
View details