Jams & spreads
Here at Fodpod we just love a good bit of toast. But what does the spread of options look like when it comes to being gluten free or Low FODMAP? Whether it be the Hazelnut Crunchy Chocolate spread from Vego or the delicious Pumpkin Seed or Smooth Almond butter from Meridian, we're sure you'll find something here that will have you crunching down in no time.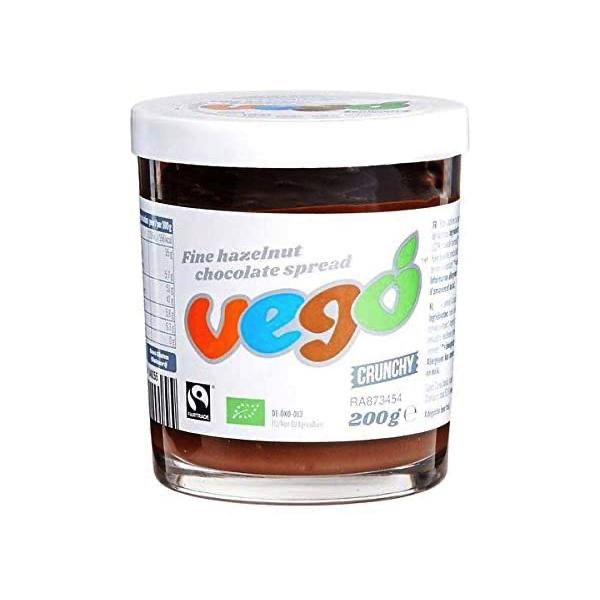 Like the fantastic Vego chocolate bar in a glass!Vegan, organic, Fairtrade, and palm oil free, the Vego Fine Hazelnut Spread is made with crunchy haze...
View details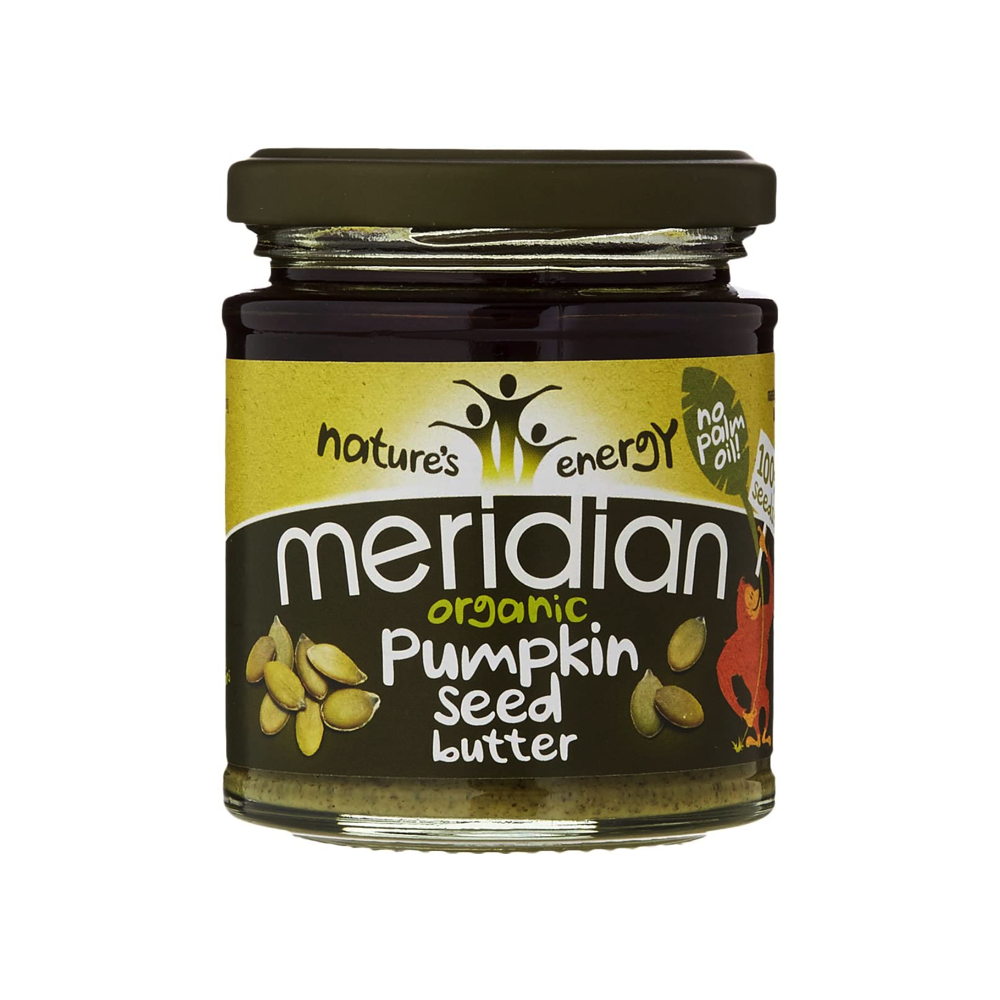 This organic pumpkin seed butter is a delicious, healthy spread which is roasted and then ground until smooth and contains 100% seeds. Delicious sprea...
View details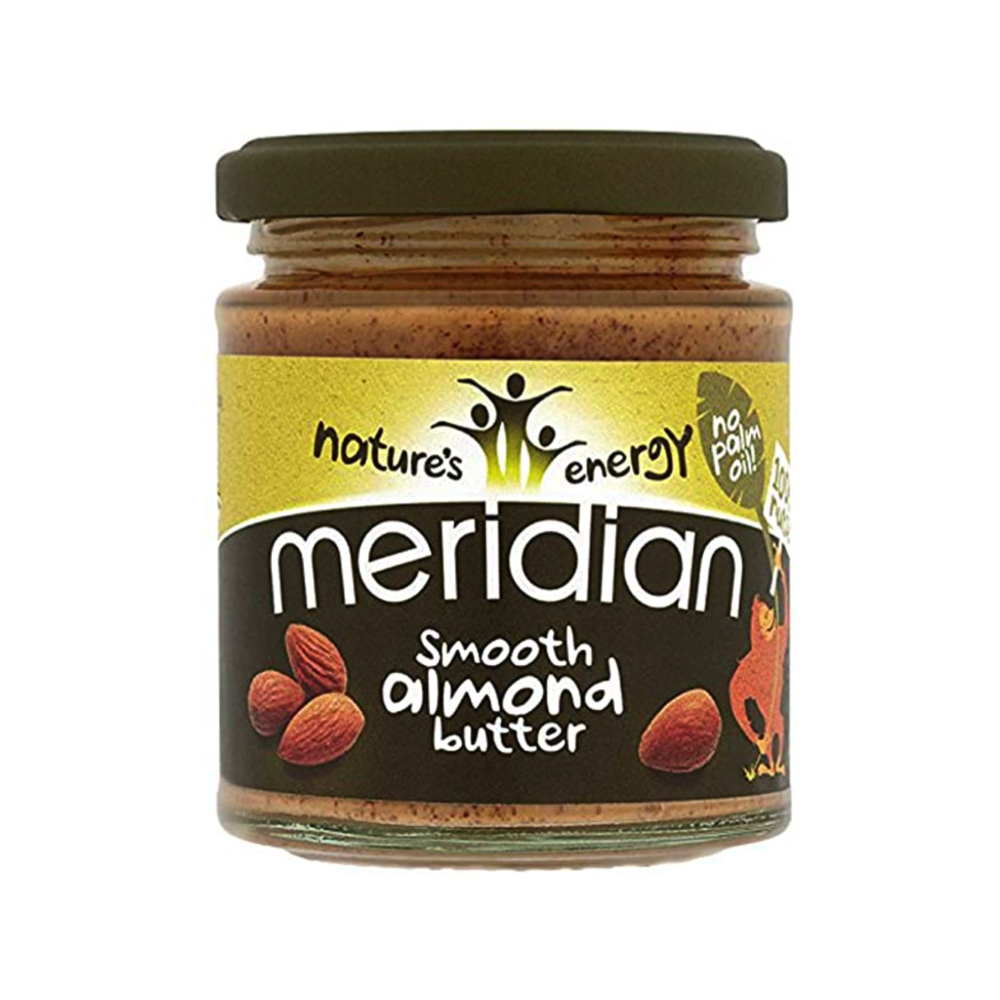 This organic smooth almond butter is high in vitamin E and fibre, low in saturated fat and with each almond containing around 20% protein is perfect f...
View details