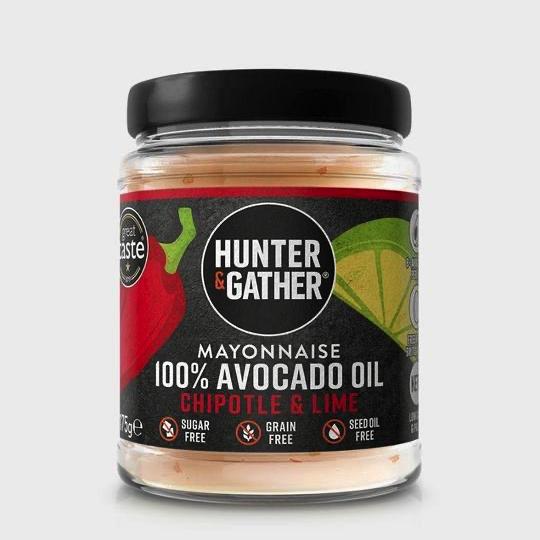 A warming, smokey delight that brings the heat. Bring some heat and zing to your plate with Hunter & Gather Chipotle and Lime Avocado Oil Mayonnai...
View details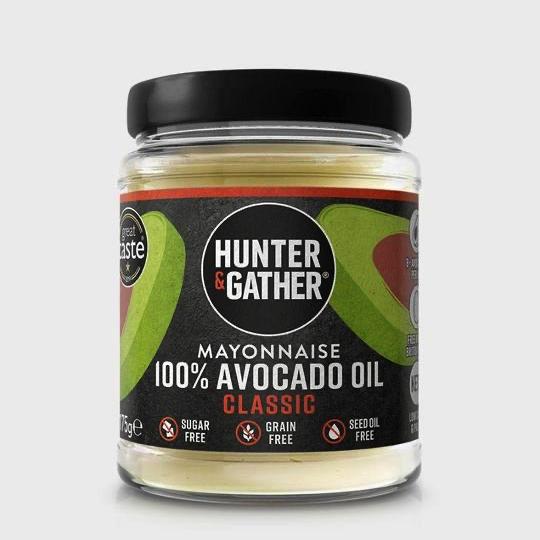 Simply put? The original. There is nothing normal about Hunter & Gather Classic Avocado Oil Mayonnaise. A little more evolved than the average mayonna...
View details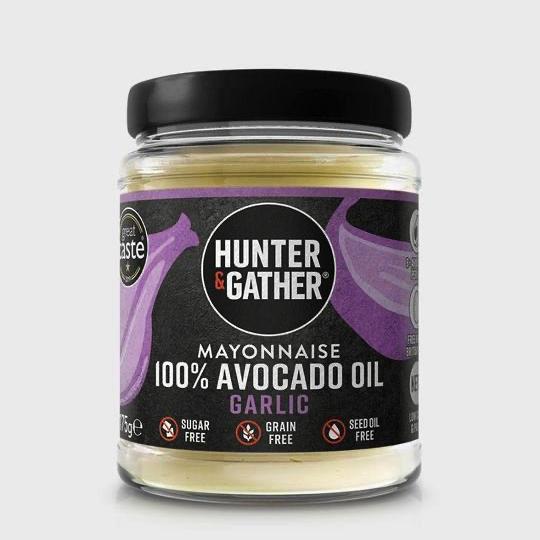 A true culinary delight. Hunter & Gather Garlic Avocado Oil Mayonnaise is the result of combining our original rich and creamy Classic Mayonnaise ...
View details