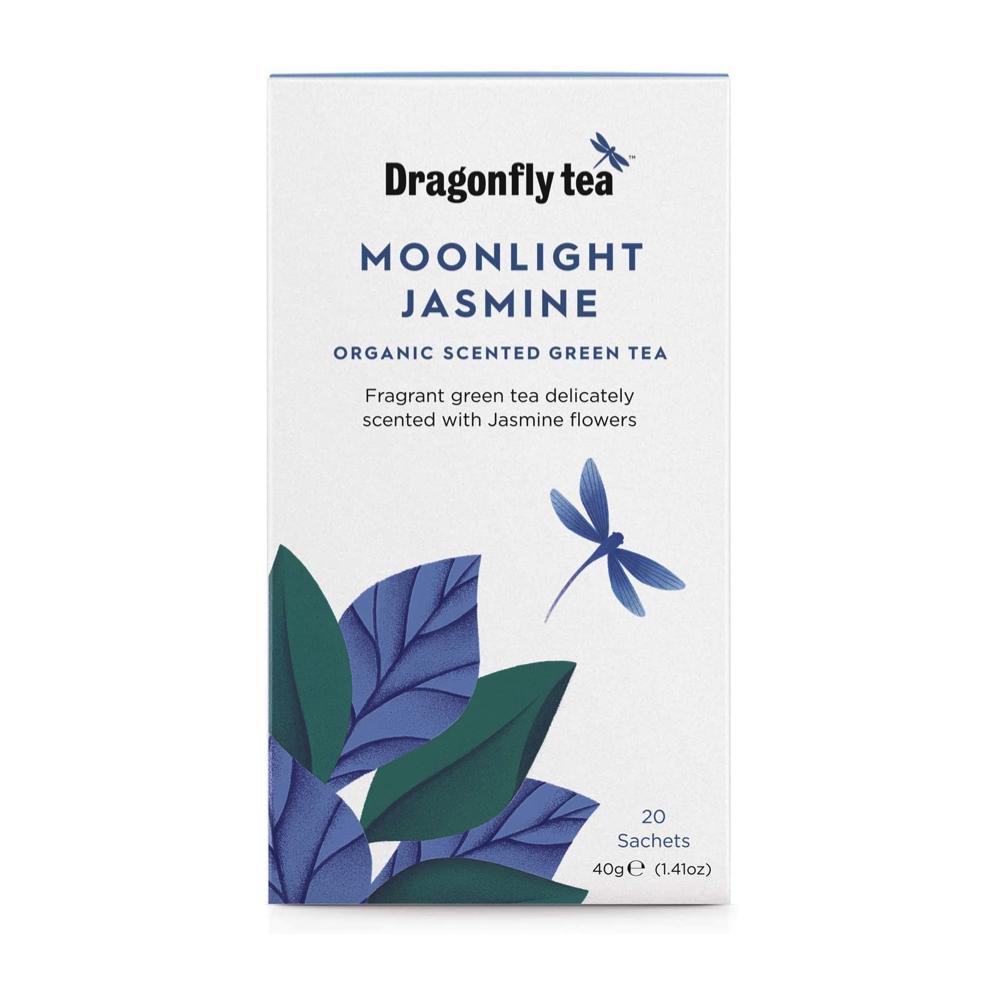 For nearly ten centuries the Chinese have enjoyed the delicate floral scent of this refreshing and wonderfully smooth green tea. Using artisan techniq...
View details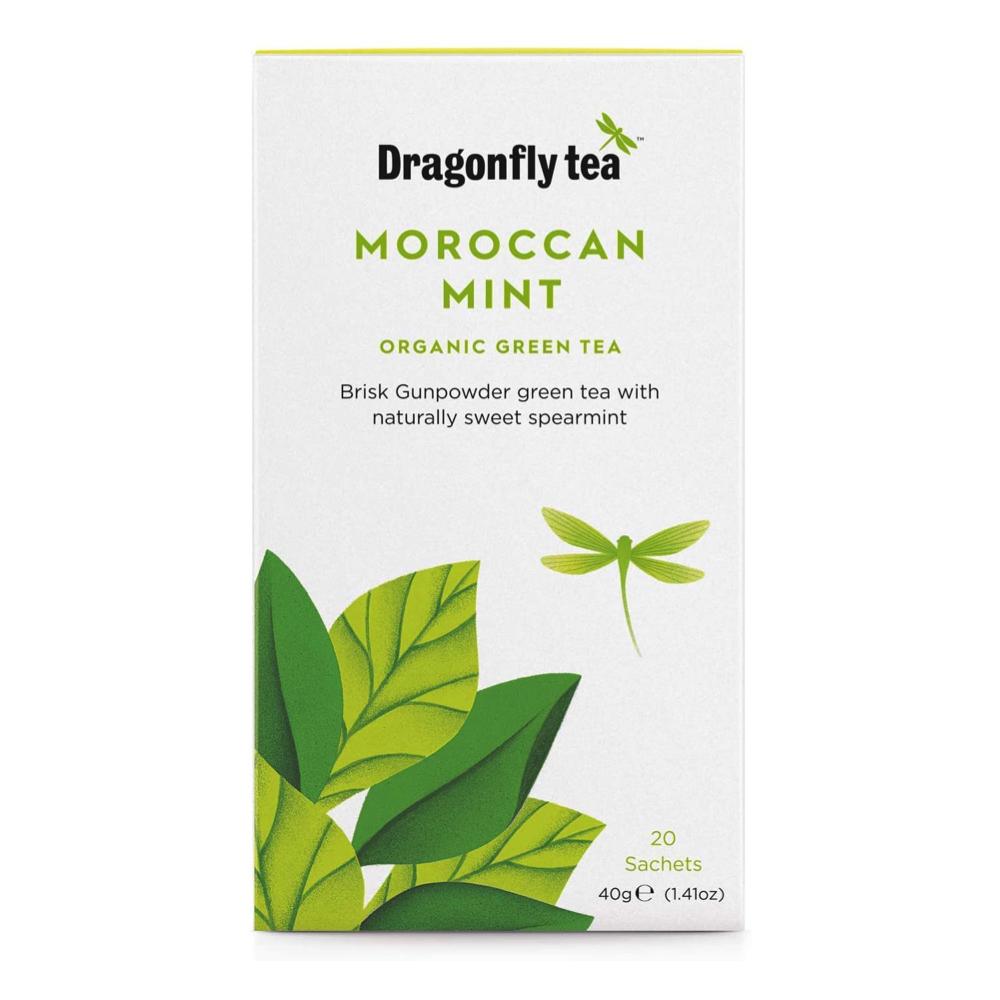 An authentic blend of bright and vibrant spearmint leaves and Gunpowder green tea, inspired by Morocco's rich tea-drinking tradition. Served all day a...
View details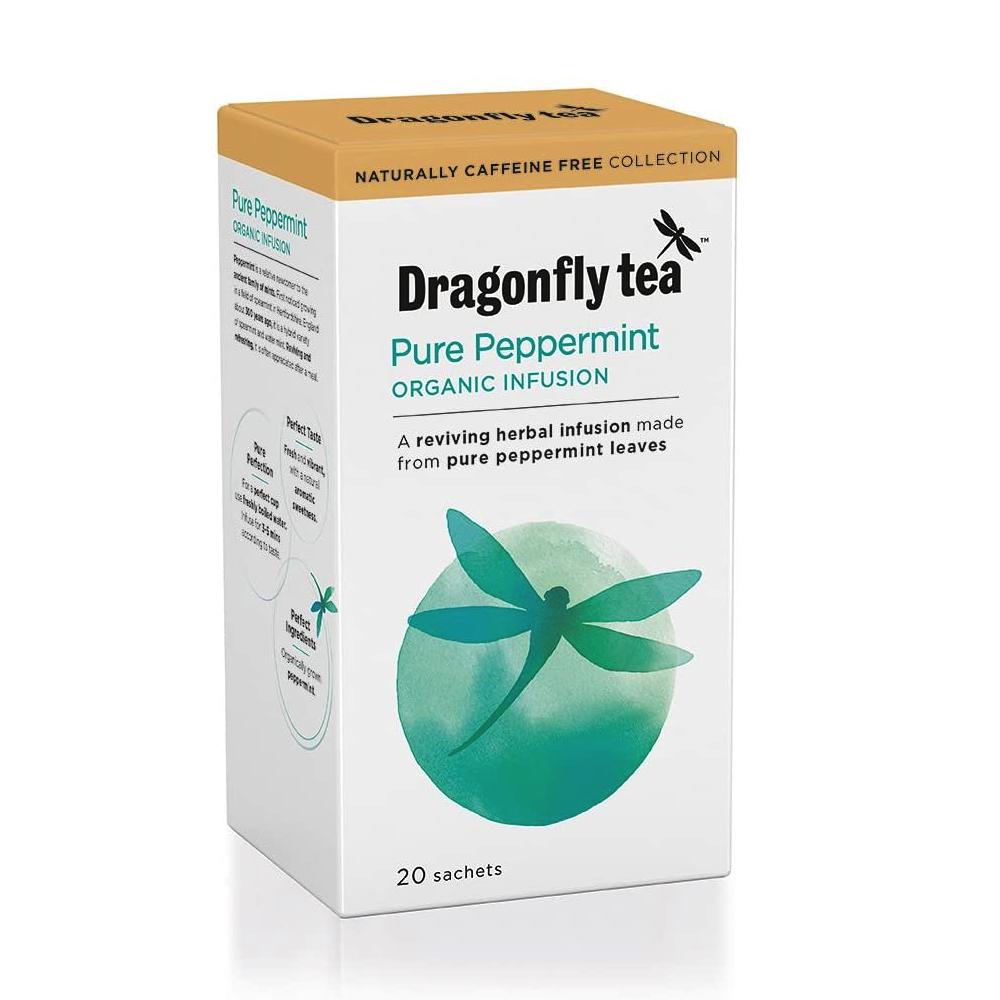 Peppermint is a relative newcomer to the ancient family of mints. First noticed growing in a field of spearmint in Hertfordshire, England, about 300 y...
View details