Diaries & symptom trackers
Diaries & symptom trackers
Keeping a food diary is an invaluable tool and is highly recommended for those with undiagnosed problems. The notes you take will make it much easier for you and your doctor or registered dietitian to understand the links between your diet and your symptoms, thus potentially reducing the time taken to find a solution and to resolve your symptoms.
A food and symptom diary can also be a helpful tool for those in the elimination or reintroduction phases of the Low FODMAP diet, supporting you as you learn to develop new dietary habits.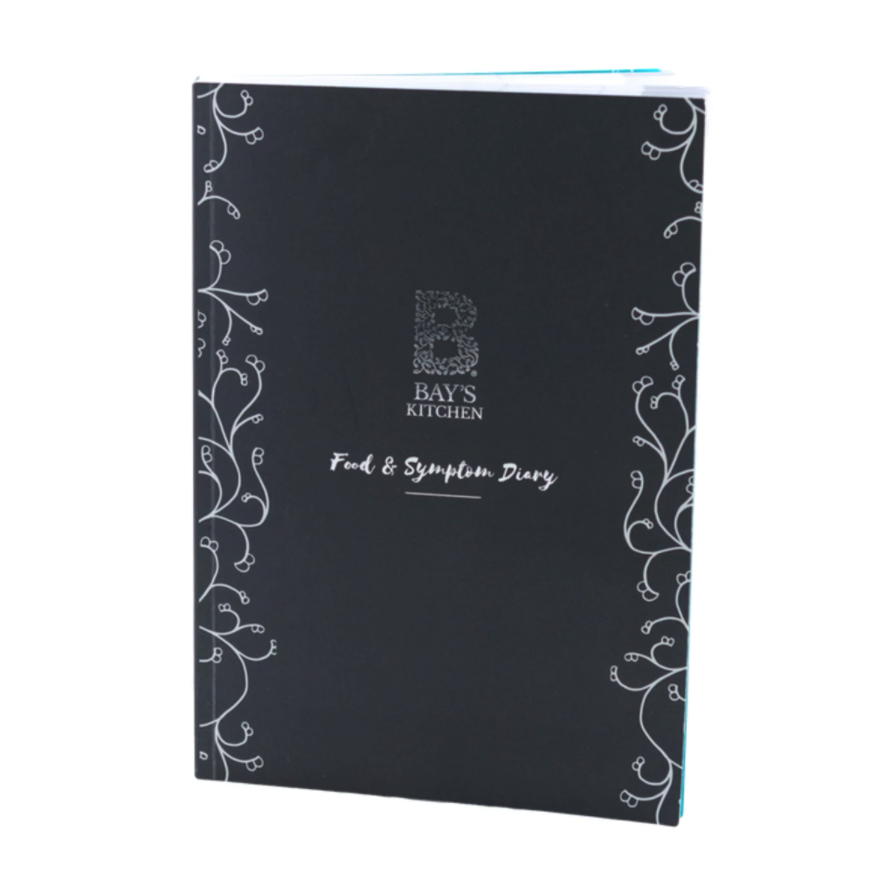 This handy A5 Food & Symptom Diary has 4 months of pages to record and track your food intake as well as your symptoms, with a quick-reference symptom...
View details