Desserts
No feast is truly complete without a show-stopping dessert, but what to do if you don't have time to prepare something in advance? Our range of quick and easy desserts could be the answer for you.
The Simply Delish is plant-based, natural, sugar-free, meaning it's gluten free, vegan, and suitable for the Low FODMAP diet. Our hands down favourite is the Vanilla Pudding, which you can enjoy on its own or use as an easy filling or ingredient for other recipes. Be sure to prepare it with lactose free milk or a suitable milk substitute as required by your diet.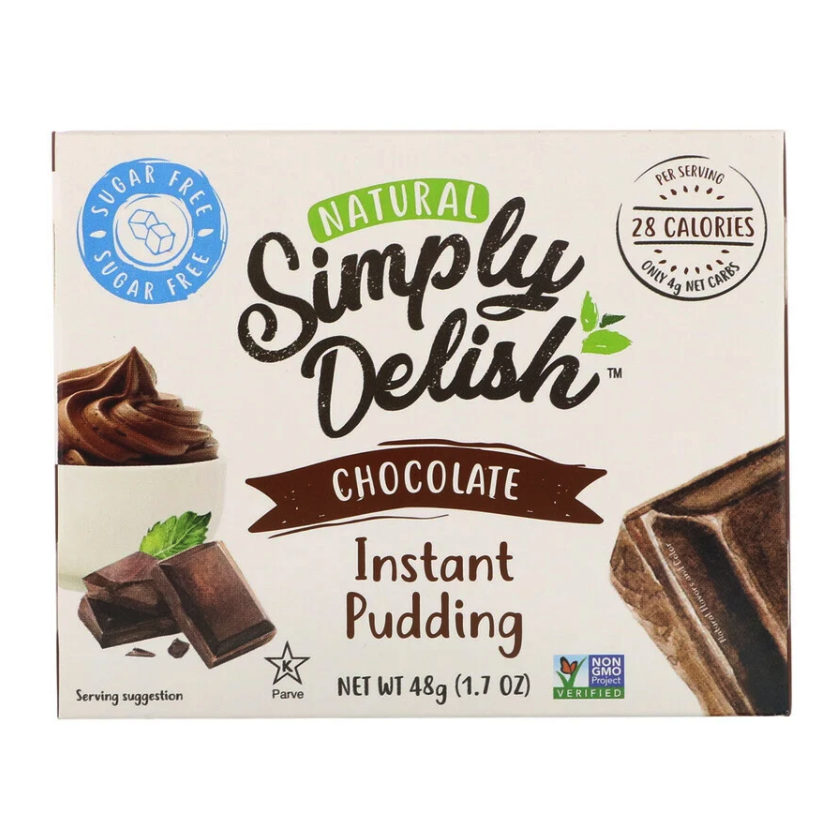 Satisfy your chocolate cravings one delicious spoonful at a time. Never underestimate the power of a thick, creamy and silky smooth chocolate pudding....
View details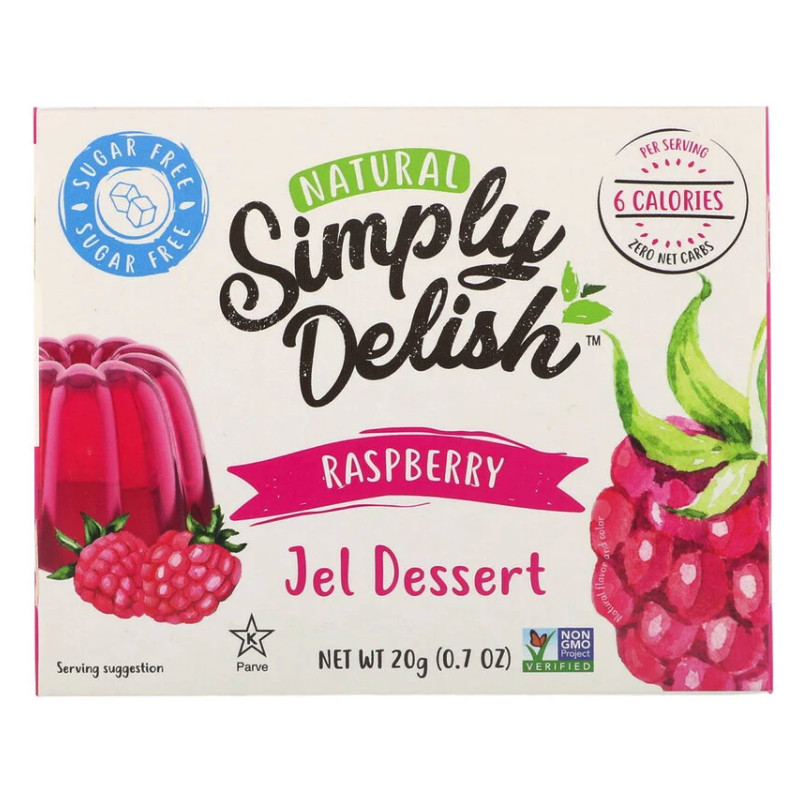 Get your raspberry on, pass it around till its all gone. We guess the delicious question is - Do you like to share? Would you really pass it on? No? U...
View details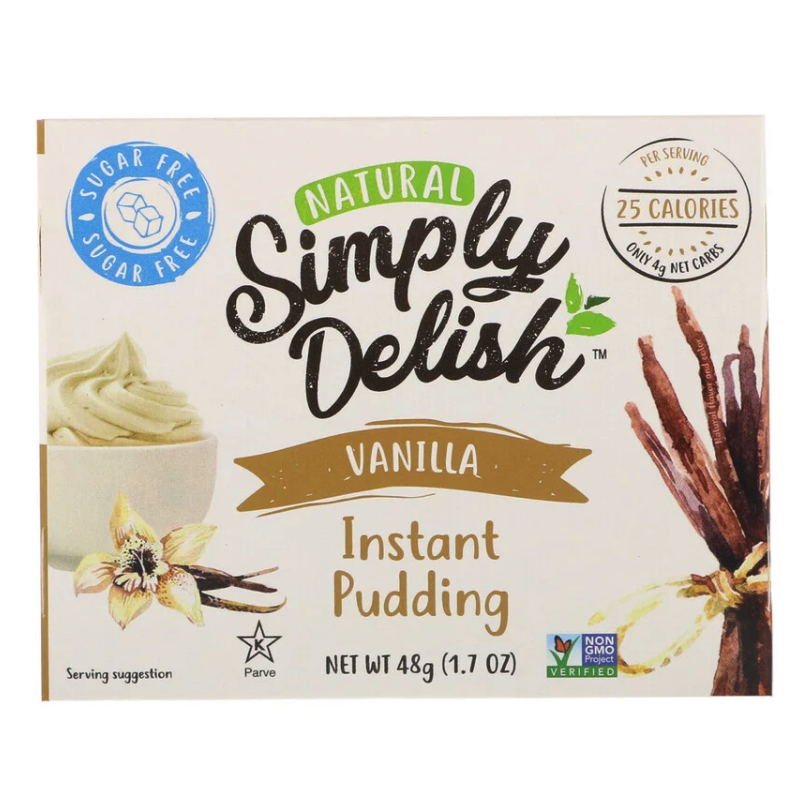 Some say that Vanilla is boring, some say it's better than chocolate (gasp!), some say it's the best flavor in the world... So light, fluffy and refre...
View details