Crumbs & croutons
There is nothing quite as satisfying as the perfect crunch. Schar's gluten free Grissini Breadsticks will keep you crunching to your heart's content, while the Salted Plantain Croutons from Tropicmax will mean you can have the variety of texture that you crave in soups and salads – all without the worry of gluten.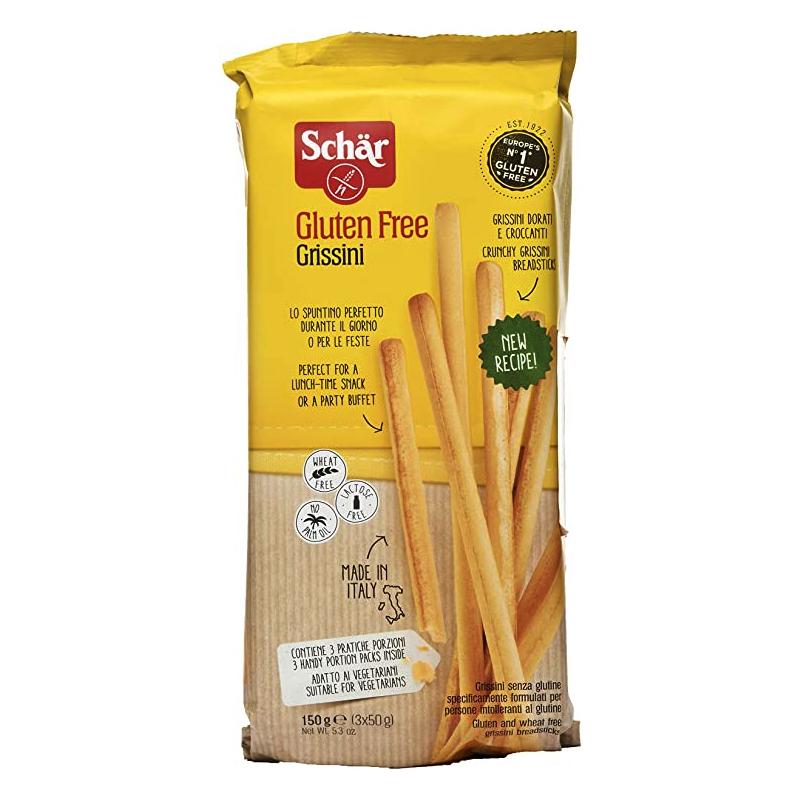 These crunchy Italian breadsticks are perfect as a lunchtime snack or a party buffet. Eat them with dips or wrap them with ham, or break them in to pi...
View details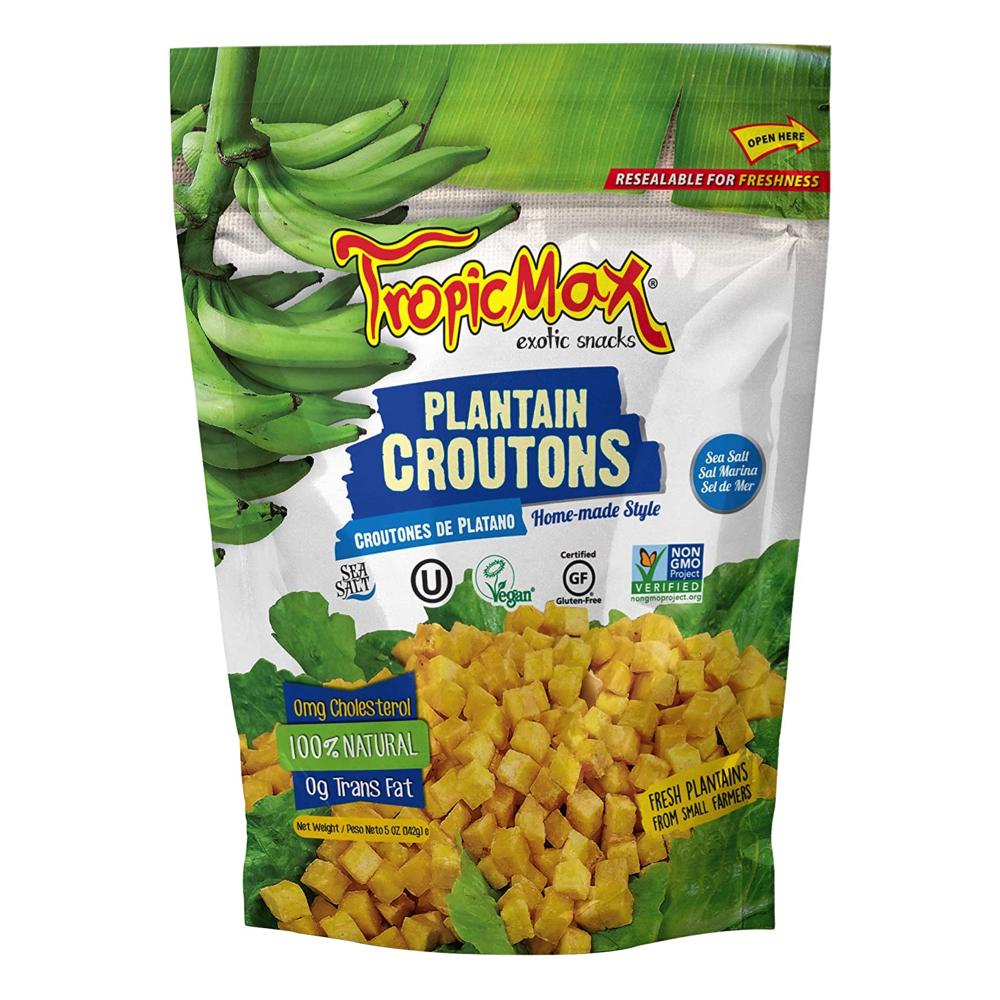 Ever felt like you?re stuck in a rut, eating the same things just on different days? Why not try and make it a little more exciting by adding these cr...
View details