Canned produce
Did you know that canned produce can be just as nutritious as fresh or frozen food? Take a look out our selection and make sure your pantry never goes bare.
Jackfruit is packed with vitamins, minerals, and fibre, and it even contains around 3g of protein per 100g. It can be used in sweet or savoury dishes. Its flavour resembles other tropical fruits but is unique, and its texture is said to resemble shredded meat, making it a great option for making vegan dishes feel more substantial. Why not try it today and see what you've been missing out on?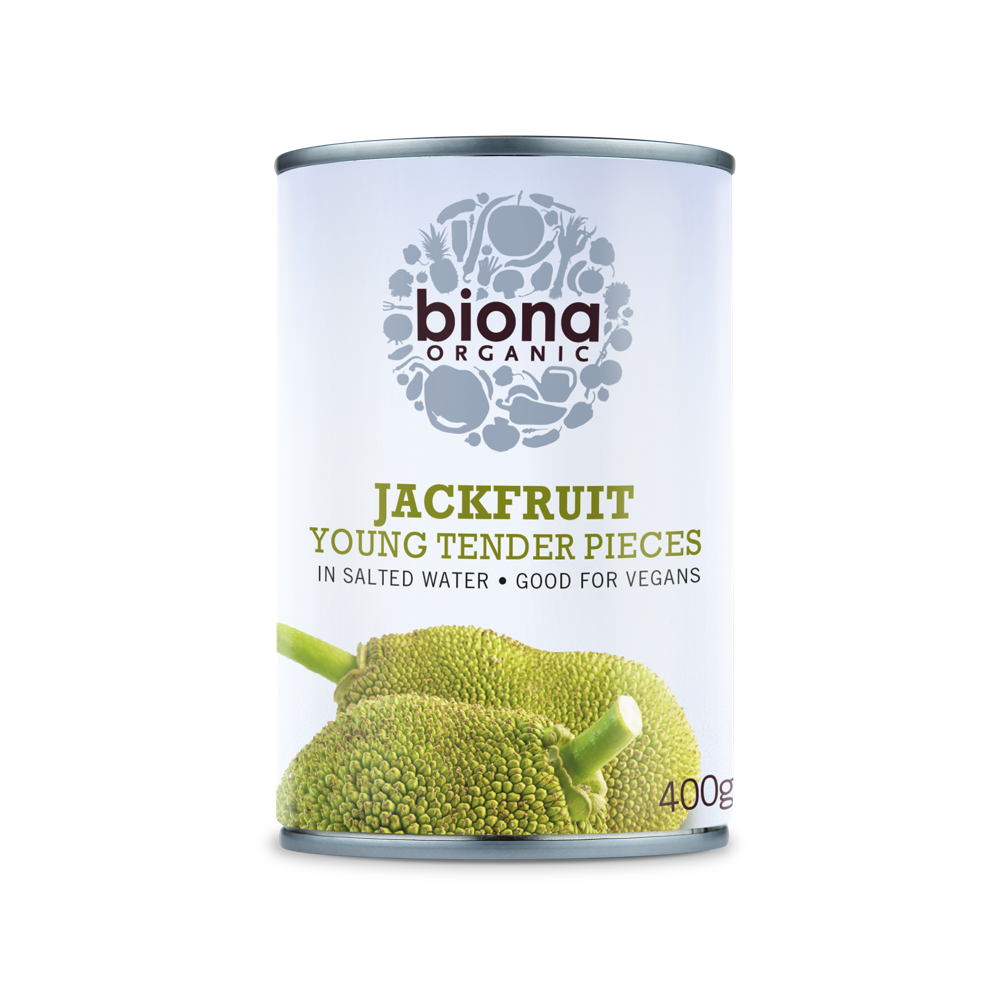 Having grown in popularity within the vegan community, the reputation of the humble Jackfruit is rising by the minute! Biona Organic Jackfruit in Salt...
View details